FUSE Drumming originates back to 2008, when Carl volunteered at a local Tauranga school where he was able to develop some ideas based on the hit international show 'Stomp'. He realised the potential this idea had, and went onto taking the programme into several other local schools. In 2016, Tanya came on board as a co director to help take things to the next level.
Over the last decade, we have taught thousands of students, and it has gone from one tutor to 5 tutors in both Tauranga and Auckland, in New Zealand.
FUSE Drumming is a unique, proven drumming programme using coloured notation to easily teach students to play cool beats to music. There is no need for a large drum kit in your home or the risk of annoying your neighbours with lots of noise. All you need is a bucket and some drum sticks, simple!
Once you sign up, you will be given access to an instructional tutorial video along with video tutorials and play alongs for each piece. Click here to find out more.
FUSE Drumming for Individuals & Schools/After School Programmes
The best thing about our programme is that teachers are not required to have any musical experience. We will guide you through the process with detailed documentation and tutorial videos. You will be able to have students performing in school assemblies, galas, community events, busking and more in no time. If you are a teacher interested in this programme, take a look at our Online Subscriptions.
Individuals can get together with their friends and have fun putting on their own concert for family and friends. You can enter school talent quests or even go busking on the streets (a great way to raise money for charity!) If you are interested in a monthly subscription so you can learn at home when it suits you, check out our Online Subscriptions.
FUSE Drumming at NZ Schools
We have classes in selected NZ Schools. See your child perform in school assemblies, galas, community events, busking and more. Classes are taught weekly at school by one of our expert tutors and we provide everything required for the lesson. Find out more about our NZ School Groups classes.
Our students have been involved with numerous public performances as well as performing at the Auckland Drum Festival in Auckland in 2017.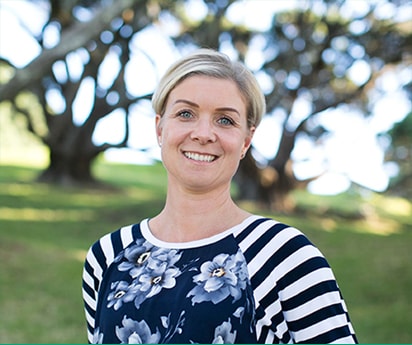 Tanya Brown
I am a co director and drumming tutor here at FUSE Drumming. I started drumming in 2012 and haven't looked back!
READ MORE
Carl Homersham
I am a co director and tutor for FUSE Drumming. I taught drums for many years to all ages through several schools. 10 years ago I started teaching Stomp Drumming which led to FUSE Drumming.
READ MORE